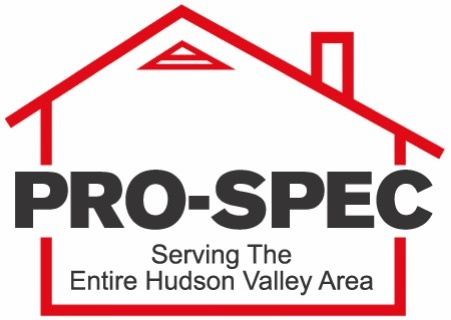 FULL SERVICE HOME INSPECTIONS
www.prospecinspections.com
845-386-8770
ELECTRICAL SHOCK SAFETY
April showers may bring May flowers, but they also bring wet basements and crawl spaces. When these conditions exist, the risk of electrical shock is high because electrically powered tools such as shop-vacs and portable pumps are sometimes used to clean up. The combination of electricity and damp surroundings can be fatal if a defect in a tool or its wiring caused electricity to flow into the user's body.
To protect yourself from possible electrocution, make sure all power tools are plugged into a working ground fault circuit interrupter (GFCI). A GFCI is a sensitive switching device that monitors current flowing in an electrical circuit. If the GFCI detects a current leak that could cause a shock, it instantly interrupts or shuts off the electrical current to tools or other devices plugged into it.
For more information about GFCIs, check with your local home improvement center or contact a qualified electrician. If you're having electrical work done, it's in the homeowner's best interest to have electrical work inspected by an accredited electrician.